When it comes to chocolate pairing, there are some great classics and some unique tasting notes. From orange, red wine and peanut butter to pretzels and burgers – we've rounded up the six best chocolate pairing right now– some of them might surprise you!
The Classics
Chocolate and Whiskey
A smooth, oaky whiskey is one of the most popular pairings for chocolate right now. After all, if you have a lush chocolate, the paired whisky will allow you to cut through the bitterness and leave a smooth aftertaste. Whether you have a barrel-aged whiskey at home or something fruity, this is a great pairing to try with something as simple as a square of dark chocolate.

Chocolate and Peanut Butter
Not only is peanut butter and chocolate an amazing pair in cooking, it can also be a lovely match when you are tasting. Whether you're a smooth or crunchy fan, Chocolate and Peanut Butter is an age-old combination and works wonderfully with milk chocolate, due to the sweetness.
Chocolate and Champagne
Popping open a glass of bubbly to celebrate? You might want to wait until you bring out the petite fours. Chocolate and champagne marry perfectly to ignite your senses. The soft, aerated texture of the champagne works with the bitterness of the chocolate. Enjoy on special occasions or just because – it also makes a great gift!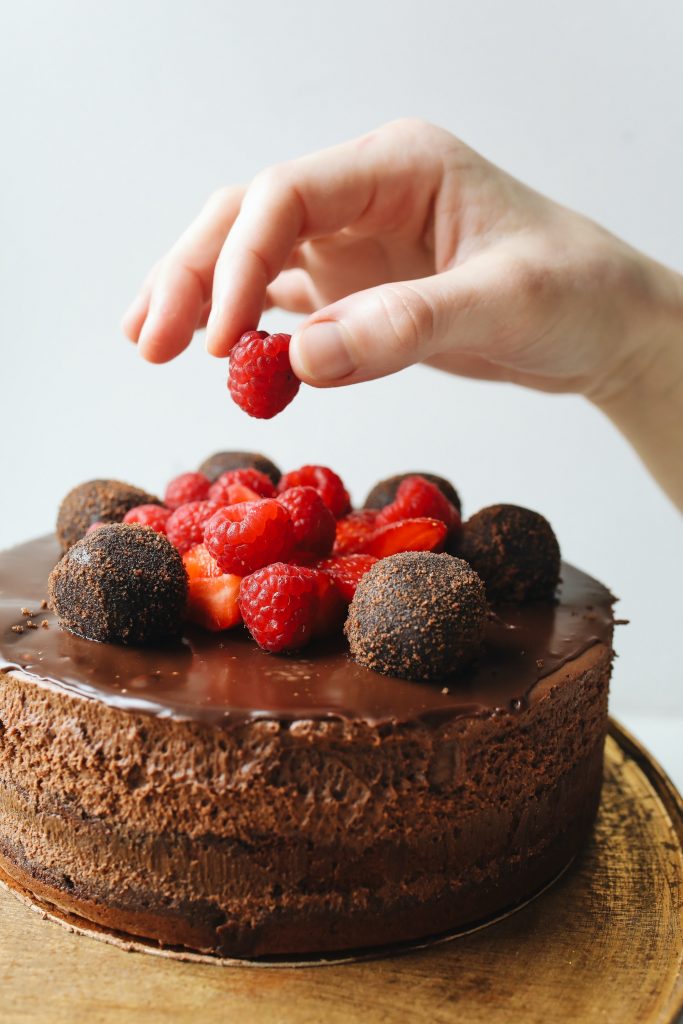 Something Different
Chocolate and Meat
You might be surprised to learn that your main and your dessert can in fact join together. The act of tenderising meat using cacao powder and using chocolate as a rich jus, was used by the Aztecs to allow individuals to preserve meat. This Mexican inspired sauce named, Mole (pronounced, 'Mole-ay') is a great one to try if you're feeling adventurous in the kitchen. Aim to use a tender cut of steak or fatty mince for this recipe and layer generously with the fiery sauce.
Chocolate and Cheese
As both chocolate and cheese are fermented, it is natural that these two luxuries can be paired together. Matching; however, is the most important step. Aim for creamier, tangy cheeses (like camembert and brie) to balance a dark, 80% cacao, while something firmer (like a Parmesan) is great with a sweeter milk or white. Although they seem opposite, they will cut through the richness of the flavours and provide the perfect flavour profile.
Chocolate and Salt
There are a few categories within this pairing that we want to showcase. Both chocolate and salt release serotonin into our brains when we consume, so when you use salty and sweet together – it's the perfect match. Whether it is chocolate covered pretzels, salted chips or even bacon – anything salty paired with a rich cacao bite will give your brain a boost.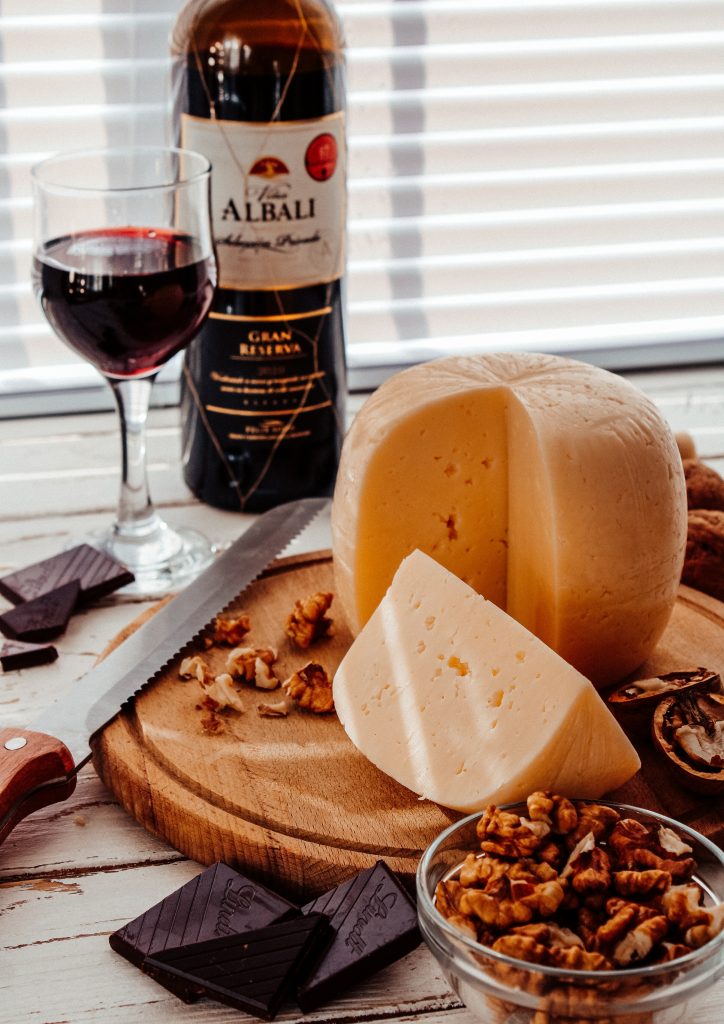 Are you a classical chocolate lover or do you opt for something more daring? Let us know your favourite combination in the comments.