When it comes to travel, nothing says luxury like a block of creamy, handmade chocolate. Whether you love Switzerland, Tokyo or Melbourne, we've rounded up the five best chocolate shops to visit next on your travels around the globe.
Petritxol Xocoain
Barcelona, Spain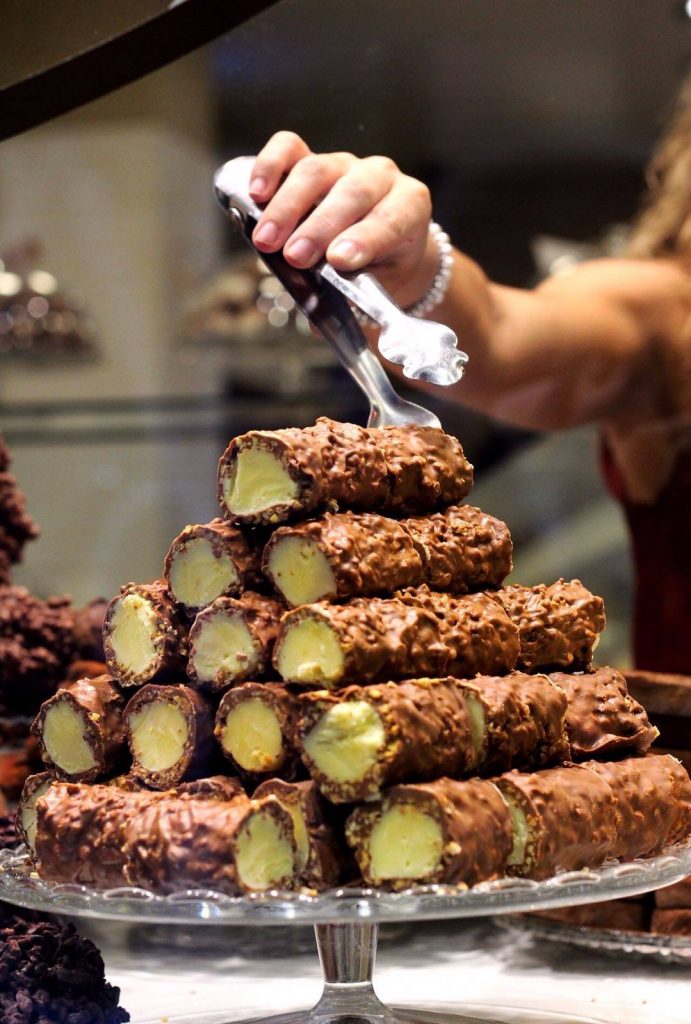 It is no surprise that Guillem and Marc Escursell make this list – with their long history of chocolate making within their family, they have a large array of hand-made chocolates, gifts and cakes available from their boutique store in Barcelona, located in the centre square. You can even dine-in and enjoy a cannolo and a coffee while you wait for your chocolate gifts to be wrapped.
The Chocolate Hotel
Bournemouth, United Kingdom
Although this might not be classified as a shop, you can purchase and enjoy all types of chocolate at this indulgent hotel. From chocolate themed rooms, a banquet of milk chocolate fountains and even a chocolate making workshop – you're in for a truly decadent experience. Check out The Chocolate Hotel via their website, here.
Compartés
Los Angeles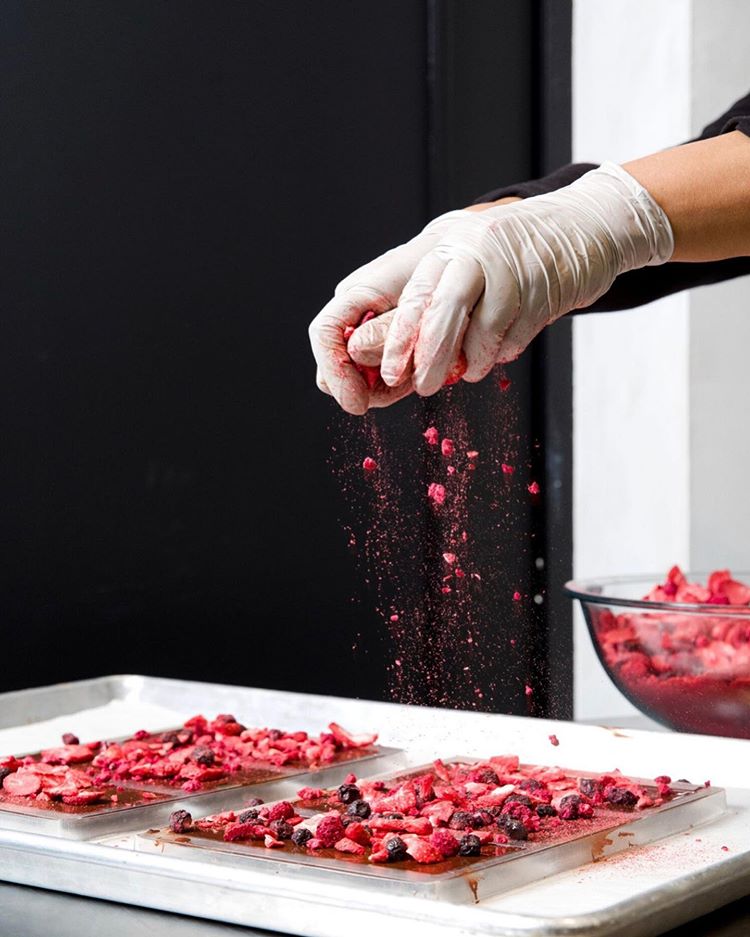 If you love all things vivid and bright, swing by Compartés in LA – known for their wacky chocolate creations. Having been in the Los Angeles westside since the 50s, the team have served the likes of Marilyn Munroe, Elvis Presley, The Kennedys and even Winston Churchill. Nowadays, you'll see celebrities like Rebel Wilson and Chrissy Tegan enjoying their bars. Their branding has pivoted to include pops of colour and interesting flavour combinations – although they keep the same rule of making, wrapping and selling all their chocolate in-house.
Maison Cailler Broc
Switzerland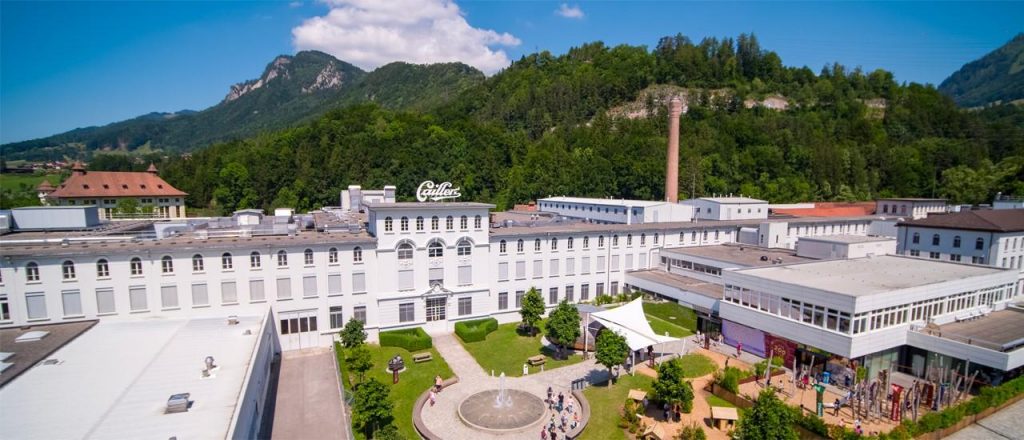 Located in the mountains of Switzerland, the Maison Ciller Museum is a sight to behold. From a glass welcoming hub acting as a 'chocolate personality' test to begin your journey, right through to interactive activities, there is something for both kids and adults at this chocolate factory. Don't forget to visit the Maison Ciller Museum – filled with interactive activities where you can see the chocolate making process up close – including chocolate making workshops and sampling sessions.
Tabasco, Mexico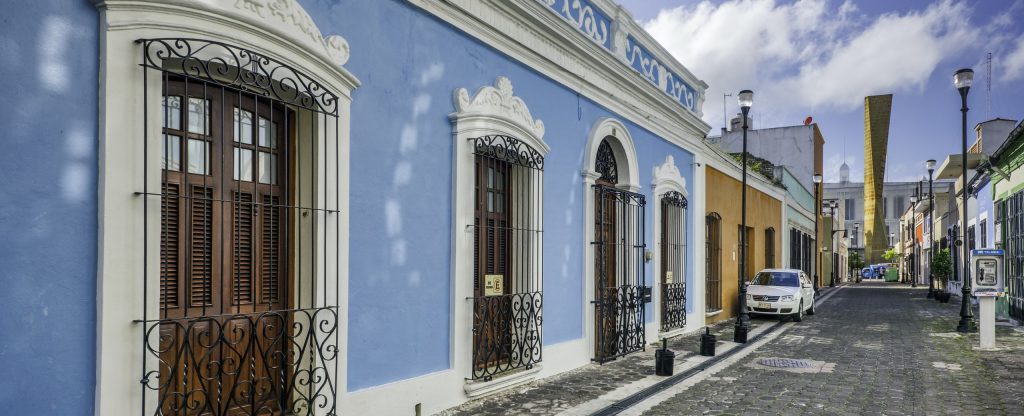 Known as the 'birthplace' of chocolate, Tabasco is known for the Route of Sacred Cacao where tourists can learn about harvesting, processing and treating the cacao beans for importation across the world. In many parts of the world, cacao was seen as the currency for the rich, and is even known to be drunk with Aztec herbs and spices by the Aztec leader, Montezuma.