Chocolate is a fun, easy way to decorate your cakes or desserts. From chocolate cups to writing with chocolate, here are some of our favourite delectable decoration ideas.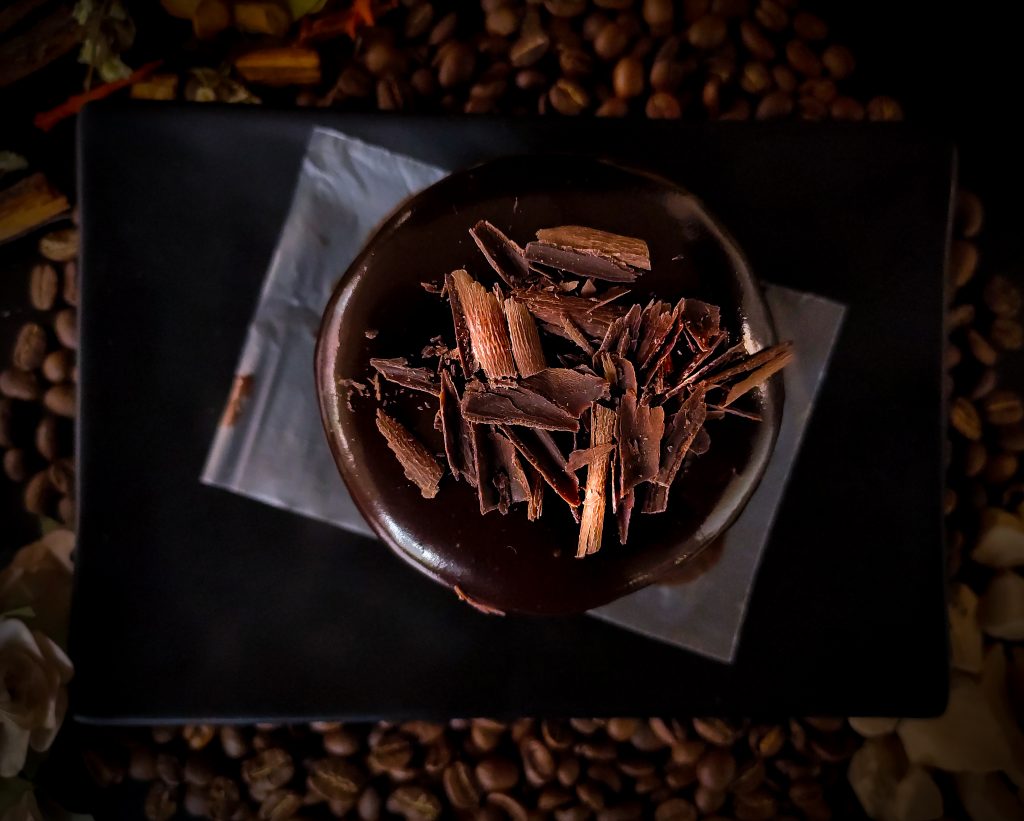 When it comes to decorating with chocolate, tempered chocolate will give you the best taste, but it's also the most difficult. If you're new to decorating with chocolate or short on time, melting or dipping chocolate is your best bet.
Chocolate writing
Got a birthday cake to bake? One way to make your baking a little more personalised is to decorate with chocolate writing. This will absolutely make your loved one's day! Top tip: Make sure you have a few practise runs before you attempt the real thing. Check out this step-by-step guide to mastering this personalised decorating technique.
Chocolate cups
Turn your ice cream bowl into a dessert too by making simple chocolate cups. All you need are some water balloons (regular balloons will be too big), baking paper and tempered chocolate or melted candy melts. Try this easy recipe for your next after dinner treat.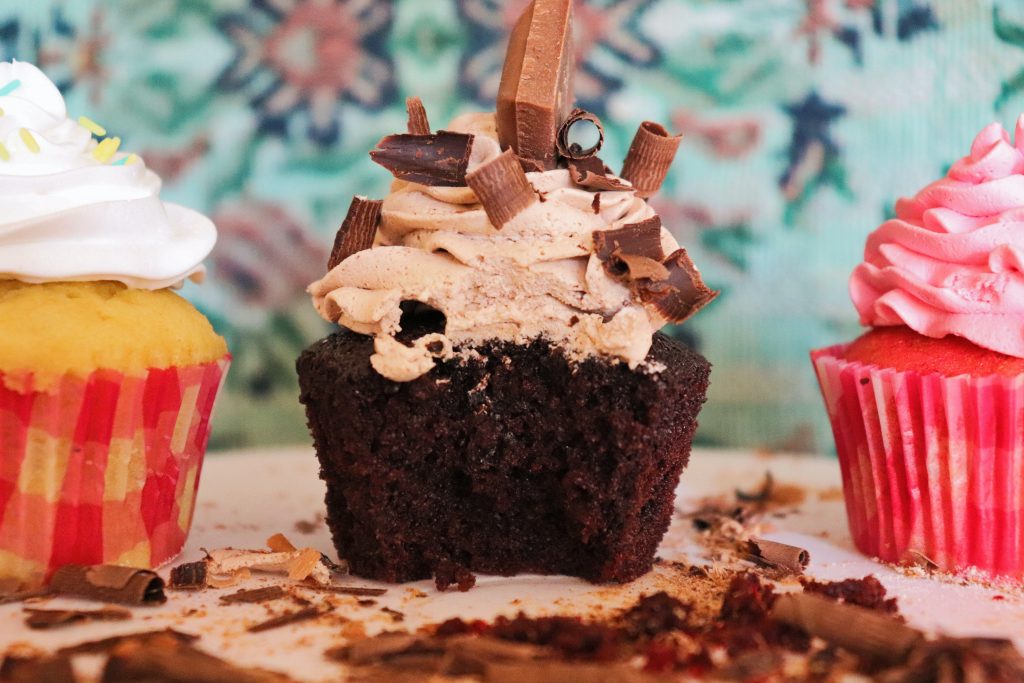 Chocolate honeycomb decorations
Make your chocolate the bee's knees with a chocolate honeycomb effect. All you need is some bubble wrap (washed) and some tempered chocolate or melted candy melts. This mouth-watering recipe adds a dash of sweetness that's perfect for topping your bowl of ice cream.
Chocolate shards
Chocolate shards are a simple and stylish way to decorate. All you need are a few varieties of chocolate to create a marbling effect. Then pop them on top of some baked goods with butter cream icing and voila! Follow this easy recipe and get as creative as you like.
Piping chocolate
Here's where you really get to have some fun. With piping chocolate you can create the prettiest garnish on top of a cake, tart, cupcake or dessert. Make whatever shape your chocoholic heart desires by filling a piping bag with tempered chocolate, snip off the tip and away you go! This decorating technique offers so much variety.