Dads. Where would we be without their life advice, words of wisdom and of course… their Dad jokes. 
While each father is unique, they should be celebrated for all of the times they taught us how to ride a bike or let us stay up late on a Saturday night. 
With Father's Day coming up on the first weekend in September, we thought we'd pull together a few gift ideas to help you show appreciation for the most important man in your life. 

The Gift Of Pampering 
Every Dad deserves some me-time. Give the gift of self-care this year with some luxe beauty treats. The Hunter Lab Daily Ritual Kit is a great place to start and is cruelty and paraben free so it's perfect for the environment-minded Dads as well.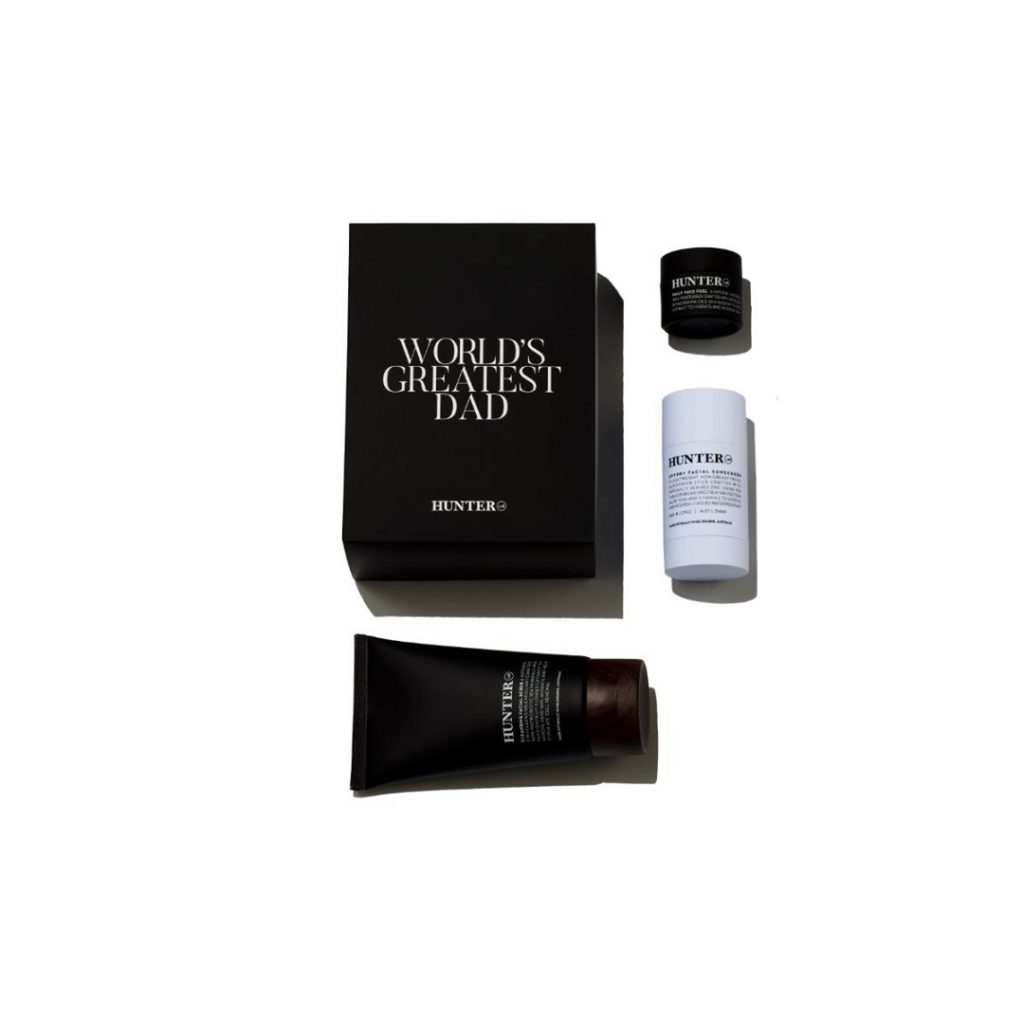 For The Chocoholics 
Never let Dad get caught out after dinner again. The Urban Chocolatier Chocolate Tasting Club subscription is a sure fire way to always have a steady flow of delicious, premium chocolate in the house. Grab Dad a membership so he can receive a unique, hand crafted box of chocolates to taste each month. It's the Father's Day gift that will keep on giving.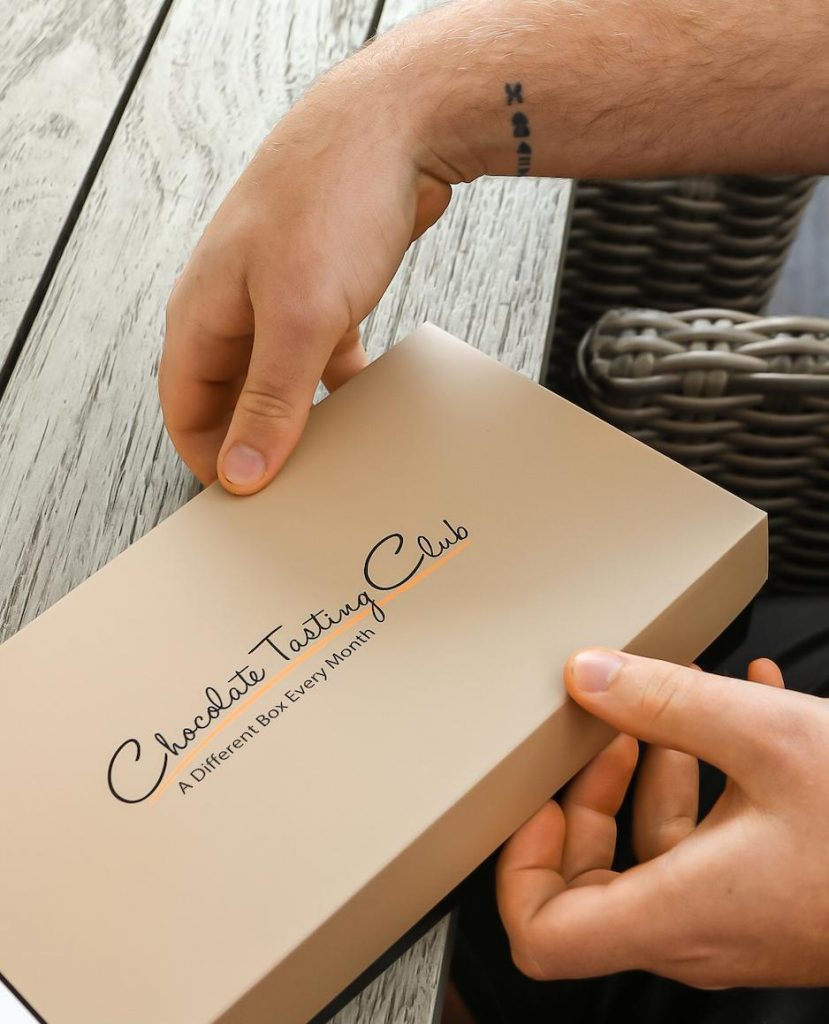 For The Chef Of The Family 
For the man who unwinds over a hot stove, why not go for a hamper full of native Australian treats? The Hot and Spicy Gift Box from Kakadu Plum Co. is full of sauces, spices and Indigenous ingredients that will rock both his taste buds and his world. Plus, you'll end up getting a treat when he cooks a delicious meal for you in the future. A win-win all 'round.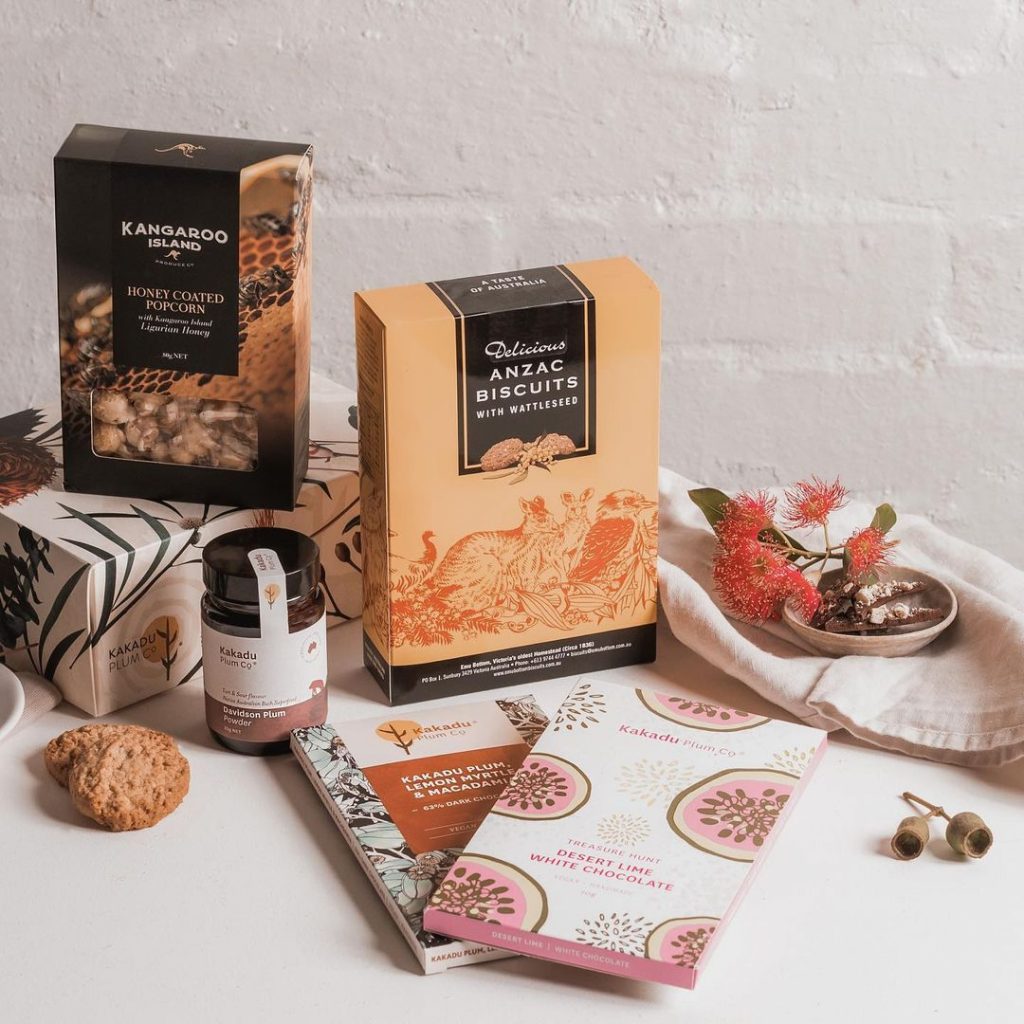 Movie Mavens
Treat Dad to Gold Class and head out for a movie day; however, if Father's Day falls during lockdown then why not make your own cinema experience? Create some fake tickets, buy all of Dad's favourite snacks (chocolate included, of course), put on that '80s blockbuster film and settle in for an evening together.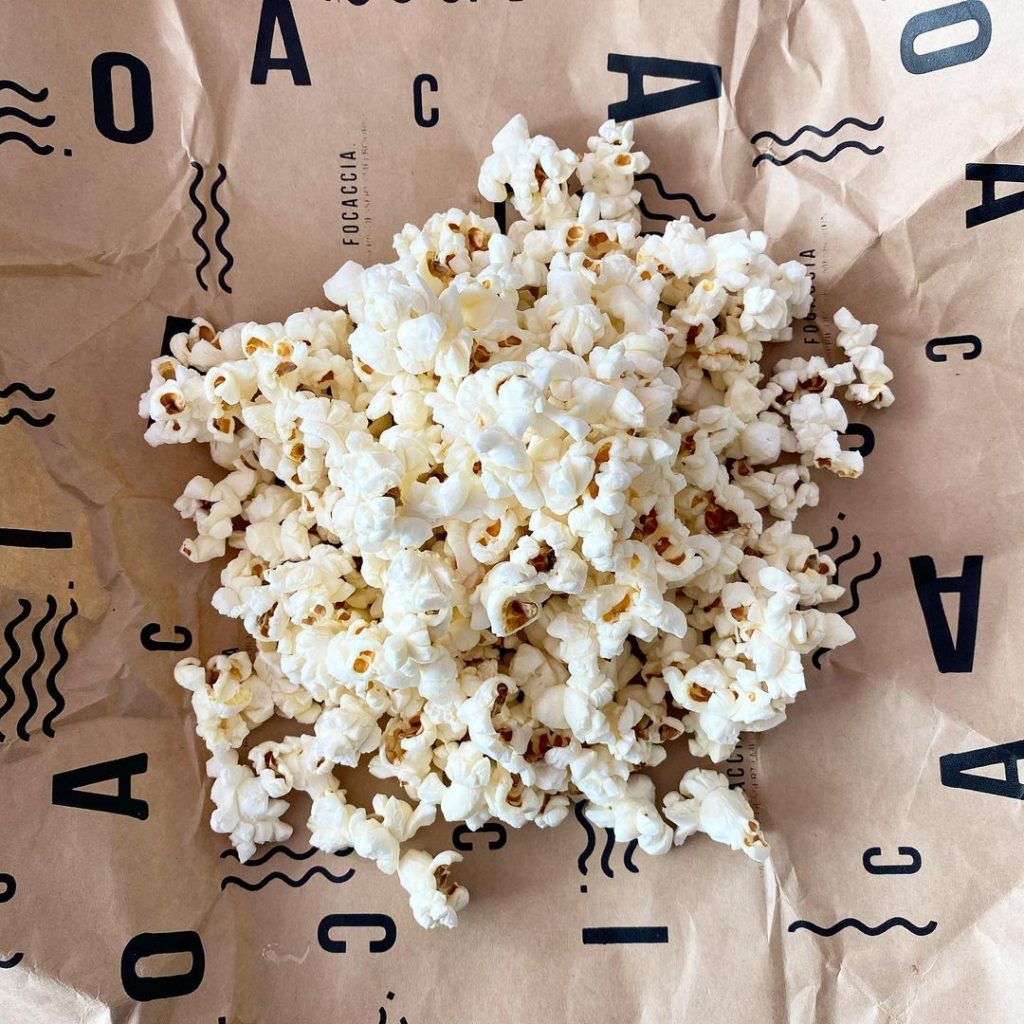 For the fashion forward
Socks. A gift as old as Father's Day itself. Where once they were considered a yearly necessity, now socks can make Dad's personality shine through. Make sure your father knows he's Super Dad with these pairs from Happy Socks.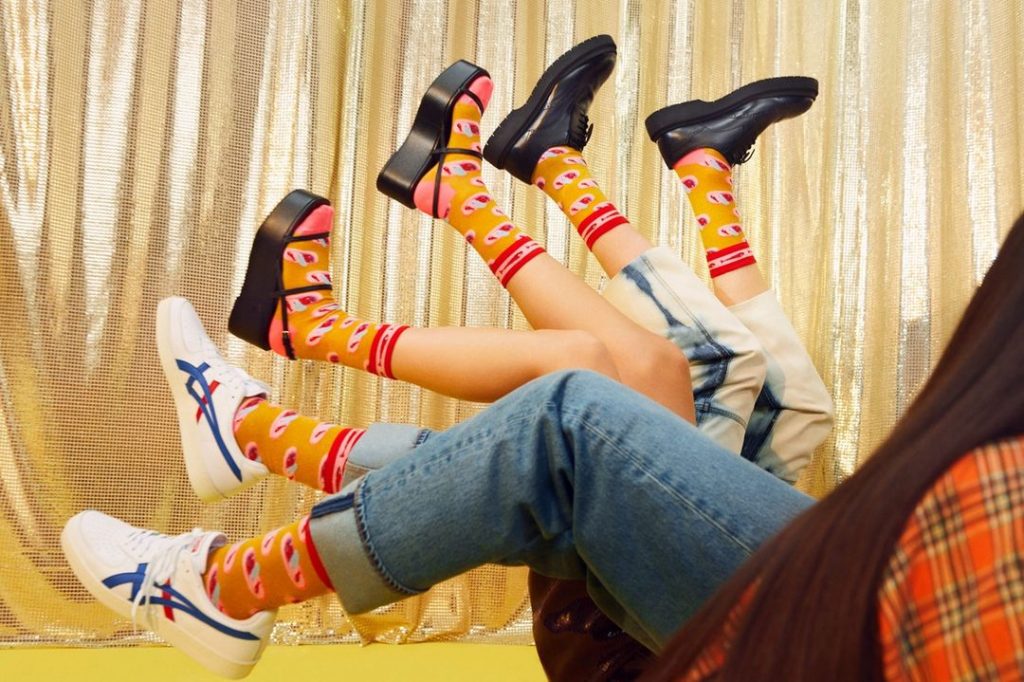 Enjoy Some Fresh Air  
What could be more priceless than spending time together? Forget the fancy restaurant or expensive shirt and plan a picnic with your family. Pack a footy, a cheese platter and a box of chocolates and you're good to go for an afternoon of quality memory-making.