When it comes to sweet treats, some people prefer the classics while others like to get a little creative in the kitchen. If you prefer the latter, we've tried and tested three delicious recipes with a surprise twist. Plus, all three are super easy-to-make and sure to satisfy those chocolate cravings! 
Creamy Chocolate Mousse (DF, GF)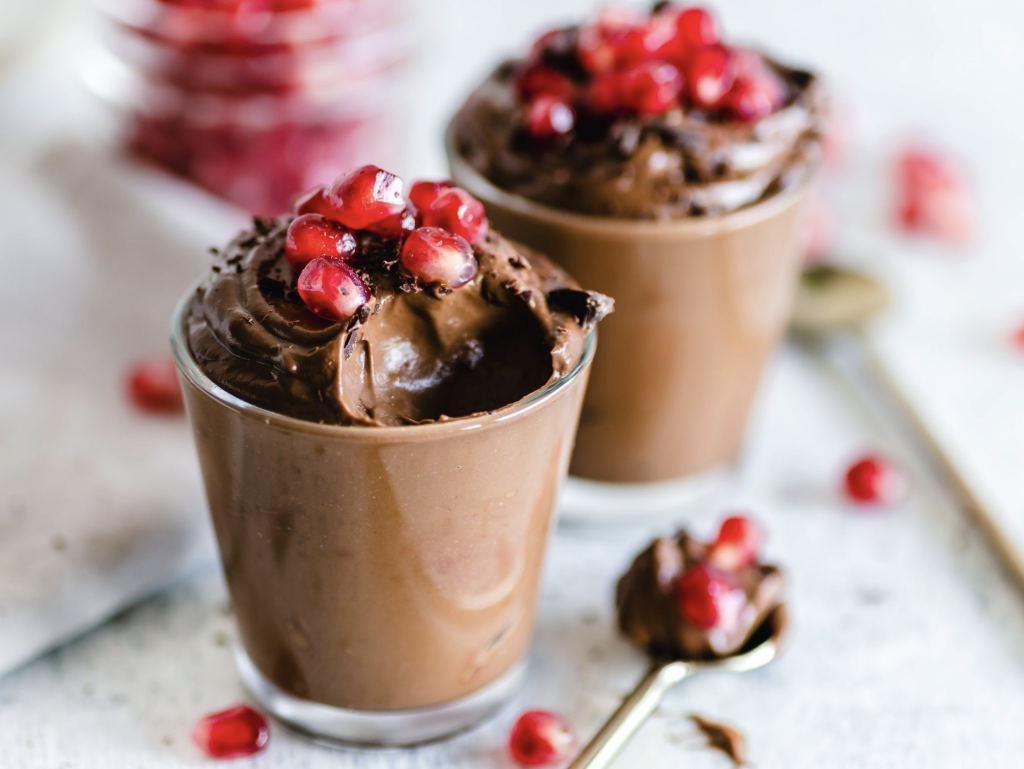 What You'll need:
2 large ripe avocados
2 tablespoons cocoa powder
2 teaspoons vanilla bean paste
3 tablespoons maple syrup
1 x 160 g tin of coconut cream
150 g dairy-free dark chocolate, plus extra for serving
Any additional toppings you would like, such as strawberries. 
6 x Ramekins, for serving. 


Method
This mousse is creamy, but you would never guess the secret ingredient – avocados! Avocados add a light, fluffy texture while being a minimal flavour: you'd never guess that they were in there.

To begin, grab your chocolate (a bittersweet dark chocolate is a great alternative if you prefer something richer), and over a rolling boil, add your dark chocolate block into a bowl over your stove. If you are having issues with this, google Double Boiler method and you'll be sorted in flash.

Cut your ripe avocados in half and remove the stone. Add to a food processor and pulse for a few seconds until combined. Add in the coconut milk, cacao powder, vanilla bean paste and maple syrup. Once the chocolate is cooled slightly, add to the avocado mixture and combine.

Divide your mixture into small ramekins and pop into the fridge to cool for at least half an hour.
Add extra toppings when you are ready to serve – strawberries, shaved chocolate and peanut butter are all great alternatives. 
Double Chocolate Lamingtons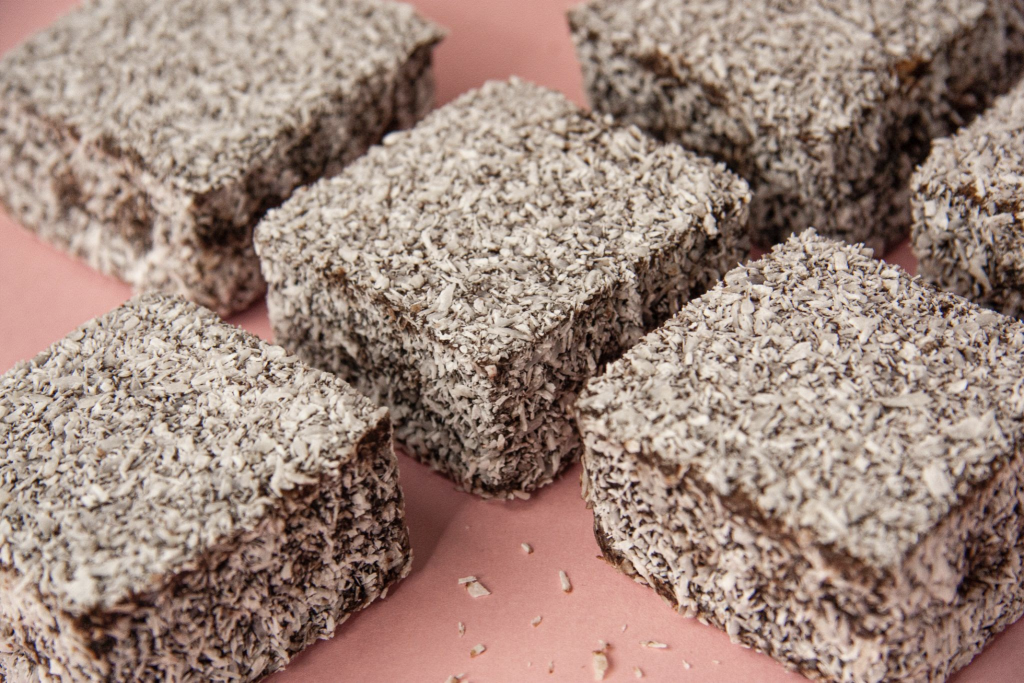 What You'll Need:
For the cake:
270g brown sugar
185ml milk (you can use any you prefer)
125g butter 
50g cocoa powder
1/4 tsp bicarbonate soda
150g self-raising flour
2tbs plain flour
3 eggs, lightly beaten

For the icing: 
80g pure icing sugar 
1/3 cup thickened cream
80g dark chocolate, roughly chopped
85g shredded coconut

Everyone knows the combination of coconut, chocolate and jam, but have you tried double choc lamingtons? They're decadent, but still fluffy – making them an easy-to-make weekend treat.
To begin, preheat the oven to 140 degrees Celsius (fan forced). Grease a large pan with butter or add baking paper.

First, you'll start with the base. Add in your brown sugar, milk and butter into a large saucepan on the stove. Sift in the bi-carb soda and the cacao powder. Stir continuously until everything dissolves. Pour this mixture into a large bowl and cool slightly.

Sift the self-raising flour and plain flour into a separate bowl and add in half of the wet mixture into the dry mixture. Stir well (even better if you have a hand-held mixture) and then add in the second half of the mixture. Add in the eggs and beat in.

Add this chocolate mixture into your pan and bake for 40 minutes or until the middle of the cake comes out clean by poking a skewer into it.

While you bake, make the icing by combining icing sugar, cream and chocolate together on the stove until dissolved. Set aside to thicken.

Once your cakes have cooled, drizzle your chocolate sauce over the base, and sprinkle coconut flakes on top. For extra chocolate you can even shave chocolate flakes over the top, too.
Decadent Hazelnut & Chocolate Tiramisu
Now that the weather is getting warmer, enjoy a sweet tiramisu to transport yourself straight to Europe. We love this sweet Hazelnut and Choc Tiramisu: a twist on a classic.
What You'll Need: 
225g of Hazelnut Spread
1 tablespoon of Cacao Powder
4 eggs, separated into whites and yolks
250mL of Thickened Cream
110g of Caster Sugar
750g of Mascarpone
2 cups of strong coffee (instant is great here)
350g of Sponge Fingers
A block of your favourite chocolate
Method:
To begin, grab a large container or ramekin for your tiramisu to sit in. You want to make sure it is big enough to fit all your tiramisu, but small enough to sit overnight in your fridge.

Place your hazelnut spread, cacao powder and 100mL of the thickened cream into a bowl – stir to combine. Next, add your egg yolks, sugar and mascarpone into a mixer (hand-held can also be used here): blend until it is thick and pale in colour.

Next, add in your egg whites to a separate bowl, and whisk until thick peaks form. Softly fold half of this mixture into the mascarpone mixture, and then add in the other half. Combine softly – making sure you don't overmix. Set this mixture in the fridge for an hour.

While your mascarpone and meringue mixture is setting, assemble your tiramisu. Make your instant coffee according to the instructions (make sure it is black coffee). 
To assemble, dip your sponge fingers into your instant coffee mixture. Then, add in your sponge fingers into the base of the ramekin. Once you have your first layer done, spoon over your ganache mixture, and they layer your meringue/mascarpone mixture on top of the ganache. Repeat until you don't have any sponge fingers left. For your final layer, add in one final meringue / mascarpone layer.

To serve, dust over cacao powder, and add shaved dark chocolate. 
What are your favourite chocolate desserts to make? Let us know in the comments.