It's almost that time of year again, where lovers gift a little something special to the one who makes their heart go kaboom! Whether you're spending Valentine's Day with your valentine or using February 14 as an excuse to devour your favourite sweet, have you ever wondered why giving chocolate became the gift of lovers? Hold onto your sweet tooth, we're going to take a bite into the history of gifting chocolate on Valentine's Day.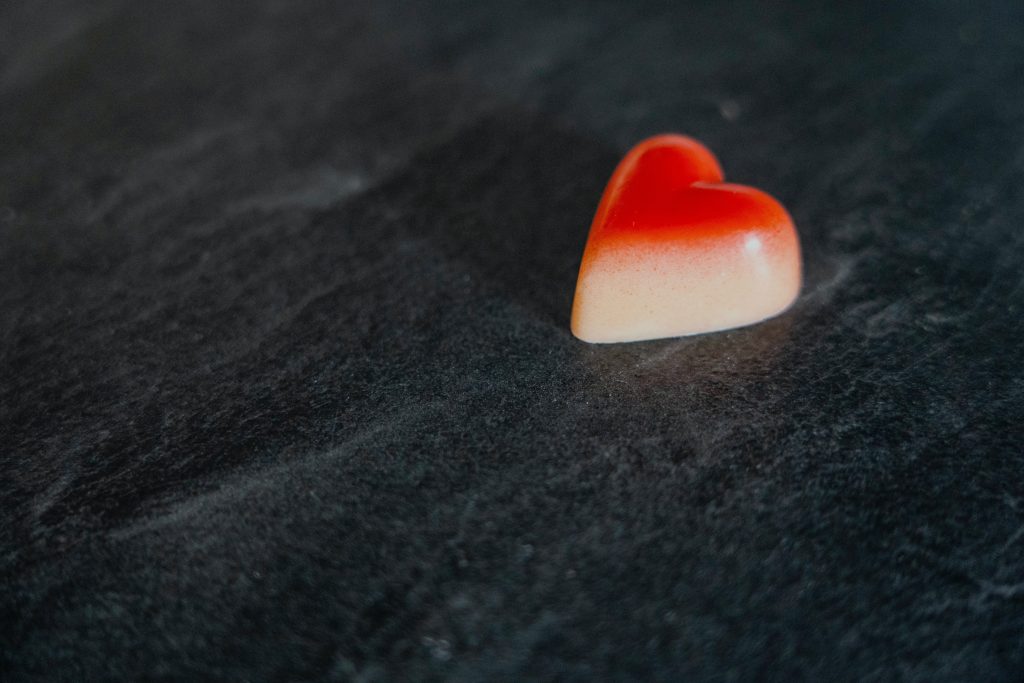 Where did the romance begin?
Before you pick up a box of chocolates and ask Cupid for a favour, let's first understand how Valentine's Day came about. As it turns out, there might have been up to three men named Valentine – yep, it's about as confusing as love itself. Whoever Mr. Romantic was, it's said that Saint Valentine was executed for performing weddings for soldiers who were not allowed to marry.
The day itself, many historians believe that Valentine's Day commemorates the death of St Valentine on February 14, while others believe its origins are in the Pagan fertility festival called Lupercalia, which was celebrated on February 15 in ancient Rome. We can't say it was a super romantic festival though, with celebrations including sacrificing animals and smacking women with animal hides, a practice that was believed to encourage fertility. Way to set the mood guys!
Although at the end of the fifth century, Roman Pope Gelasius officially declared the date of February 14 Valentine's Day, it wasn't until the middle ages that the holiday became associated with love and romance. The tradition started from the common belief that in France and England birds started their mating season on February 14.
Who sent the first valentine?
The oldest record of a valentine being sent was a poem written by a medieval duke named Charles to his wife in 1415. One of the lines from the poem (written while Charles was imprisoned in the Tower of London) read sweetly "I am already sick of love, my very gentle Valentine."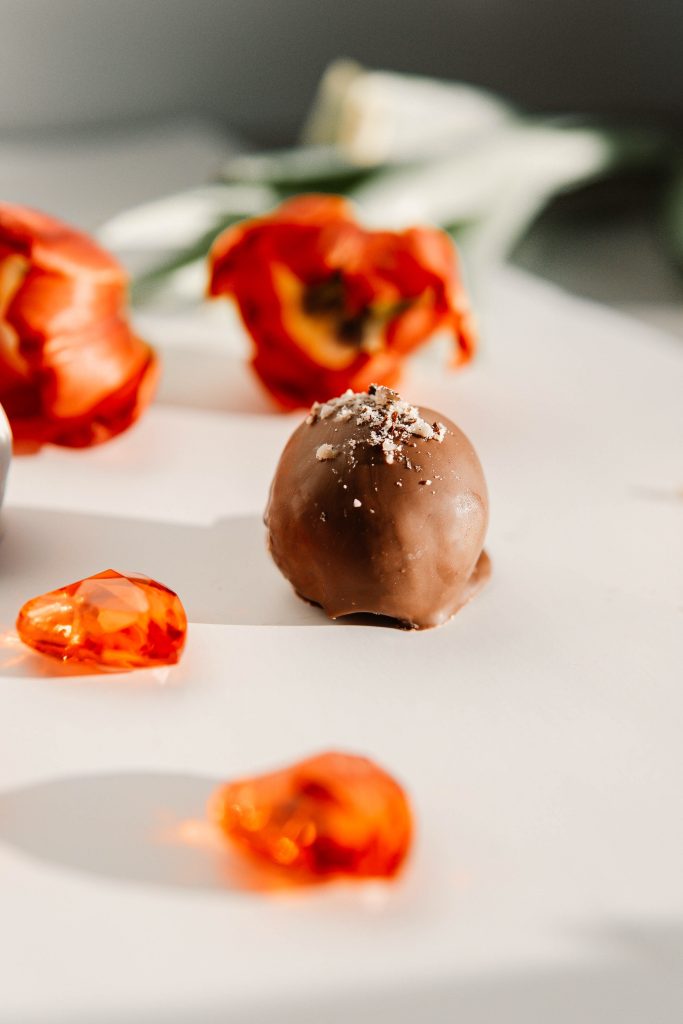 Now for the sweet stuff
Chocoholics know the love for chocolate is real. And that was even a well-accepted idea back in 500 BCE as part of Mayan wedding rituals. The bride and groom would exchange sips of a chocolate beverage during the ceremony, foreshadowing chocolate's future status as a universal expression of love.
Theories of chocolate acting as an aphrodisiac are based around chocolate containing both tryptophan and phenylethylamine; two chemicals that affect the brain's pleasure and reward centres. There is some debate on this one though. One study found that women who ate chocolate were said to show more desire for romance than those who didn't. However, most scientists agree that despite its pleasure-inducing chemicals, there isn't quite enough of these chemicals present in chocolates to have any marked effect on desire.
Let's take it up a notch
Once we hit Victorian era England, the connection between chocolate, love and desire was widely accepted. So much so that Victorian etiquette books even went as far as to warn women against accepting a box of chocolates from someone they weren't betrothed to.
Now let's fast forward to the 1800s, where the first heart-shaped box of chocolates was introduced in 1861 by Richard Cadbury, the son of Cadbury founder John Cadbury. Rumour has it the packaging was such a delight that Cadbury's suggested everyone keep the box after they had devoured the yummy treats. Some people used the boxes to stash love letters and mementos.
Gifting chocolate has only grown in popularity since then, with many loved up couples personalising their gift by choosing artisan chocolates for that gift that's just a little extra special. And really, what better way to celebrate love than with the rich, indulgent goodness that is chocolate? We can't think of anything that can top it.