There's nothing quite like the gift of chocolate to make somebody's day. And with Mother's Day just around the corner, we've rounded up the best gift ideas for chocolate lovers that will absolutely put you in the good books.
Learn the art of chocolate together
Love chocolate as much as mum? Learn the tricks of the trade. You'll both have so much fun unleashing your inner chocolatier as you learn about different techniques all while you make your own custom creations (if you don't eat all the mixture first of course). 
Most classes will round off the session with chocolate tastings and you get to take home your creations to keep the sweet times rolling. Classbento will have you covered for classes in Sydney, Melbourne and Perth while 31 Degrees and Federation Chocolate offer classes in Brisbane and Hobart respectfully.
Take a tasty dip
For a little indulgence for winter, a chocolate fondue set is ideal for mum to treat her sweet tooth and entertain guests when the weather gets chilly. We love this stylish chocolate fondue set that suits both casual gatherings or even a dinner party. Either way, it will be a unique experience that gets everyone in on the dipping action fun. Your mum can make chocolatey shells for strawberries, pretzels, marshmallows or even use it for indoor s'mores! For mums who are newbies to the fondue scene, this recipe will make her a pro in no time.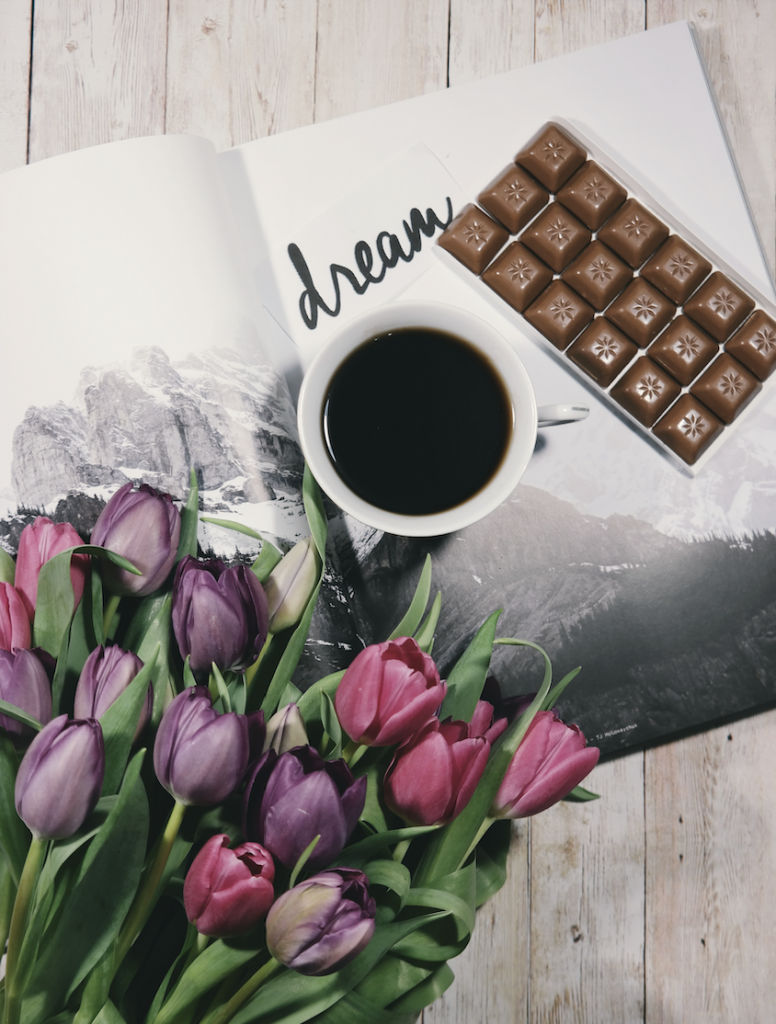 Take a walk on the chocolate side
Spending time with loved ones is probably at the top of most mums' lists. So why not combine that with her love of chocolate? A chocolate tour is a brilliant way to have some quality time together and indulge your senses. Plus, you'll learn so much about the art of making chocolate and the city you're strolling through. You can find either public or private tours across Melbourne, Brisbane, Perth, Sydney, and Adelaide with Foodi, who after a hiatus, are aiming to reopen their tours in mid-2021 – perfect timing!
Bring the café to mum
There's nothing quite like cosying up with a hot chocolate in the cooler months, whether that's at home or at a cute little café. You can gift your mum the best of both worlds with a hot chocolate machine that will bring the barista to her cuppa at home. With this marvellous machine, your hot chocolate loving mum can achieve the ultimate blend of rich chocolate shavings or cocoa powder with optimal milk texture with the touch of a button. It'll be heaven in a mug every night at mum's place.
Give her what chocolate dreams are made of
When it comes to buying the perfect gift for a chocaholic, helping them indulge chocolaty love will always make their day. But why not go beyond a simple box of her favourites and not make mum's chocolate dreams come true? With an urban chocolatier Tasting Club subscription, your mum will enjoy quality artisan-made chocolate delivered to her door every month. With a different box every time, mum can feast on a variety of different chocolate treasures each month. It really is the gift of love. Make