Ordered your box and ready to try out our range of delicious chocolates? If you choose to savour them, we suggest pairing our delectable range with a drink that really brings out each individual chocolate's flavour. Whether it's a glass of red wine or a cheeky chai latte, we've rounded up some of the best drink pairings to try when you indulge in one of our Chocolate Tasting Boxes. 
Caramel Smooth
Luxurious and smooth, our dreamy Caramel Smooth is the perfect blend of sweet and bittern. We suggest pairing this chocolate with a macchiato for a savoury kick or a dry wine like a sherry or port – something with tartness to cut through the sweeter notes of the caramel.
Cappuccino Truffle
A great bite after dinner, we suggest pairing our Cappuccino Truffle with a pinot noir – or something with a nuttier, rich flavour to complement the caffeine. If you prefer something non-alcoholic, we also love matching this one with a cappuccino or flat white for a sweeter sip.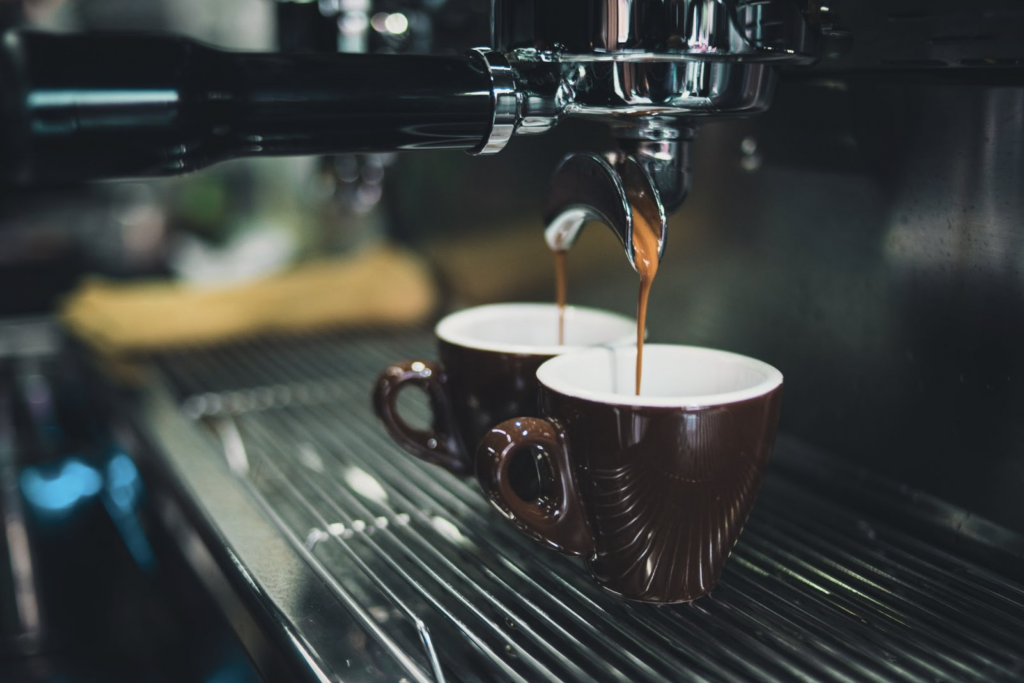 Strawberry & Cream
When pairing our Strawberry & Cream, choose something that complements the sweetness of the white chocolate. An English breakfast tea or a chai latte work beautifully with the creaminess of this chocolate as they help balance the strong flavours.
Praline
Intermingled with hazelnut flavour, our Praline chocolate is delicious paired with your coffee order of choice. Whether you love a frothy cappuccino, a classic flat white or a simple shot, pick your favourite and devour our Praline alongside your morning brew. 
Peppermint Mousse
Rich and bitey, our Peppermint Mousse should be the star of the show due to its strong flavour. As chocolate and peppermint are a winning combination, we suggest pairing something sweet, like a riesling – it acts as the layer of sweetness to cut through the mint, but is not overpowering.
Lemon Myrtle
This lavish lemon chocolate is a great balance of tart and sugar. Lemon is traditionally a great pairing with hazelnut, chocolate, coconut and vanilla, so creating a rich cocktail using strong spirits like rum, vodka or gin – even a classic martini – would be perfect as a late night tipple with our Lemon Myrtle.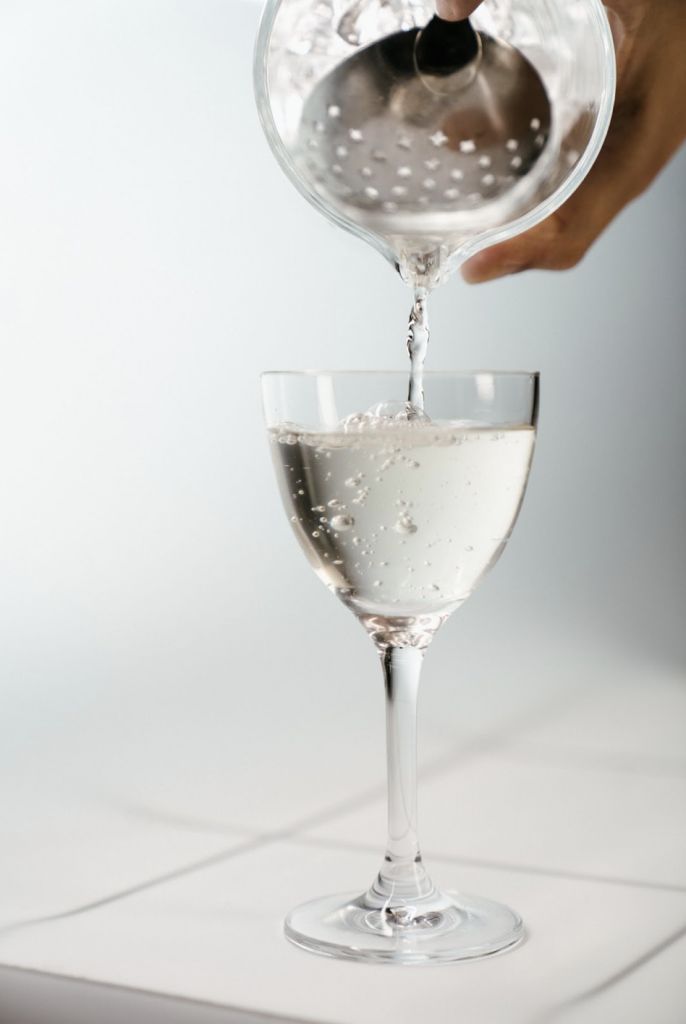 Sozzled Sultanas
When it comes to classic pairings, Rum & Raisin is one of the best. We love to pair our Sozzled Sultana chocolate with a glass of light red – a gamay or pinot noir are our drink of choice here. If you want something non-alcoholic, enjoy a black tea to cut through the sweetness of the sultanas, but hold the sugar.
Dark Orange
As this chocolate is bold and bright, we love pairing this with an equally strong drink. A classical mimosa (orange juice and champagne) is great to match, but we also suggest mixing it up with a glass of port, rum or sherry for something that packs a punch.

Madagascar
With flavour of banana and liquorice at the forefront of this dark chocolate, team it with something with a bit of kick – a glass of red wine like a merlot or a cabernet is a great option, but we're also partial to a dry rosé with fruity notes to compliment the flavours.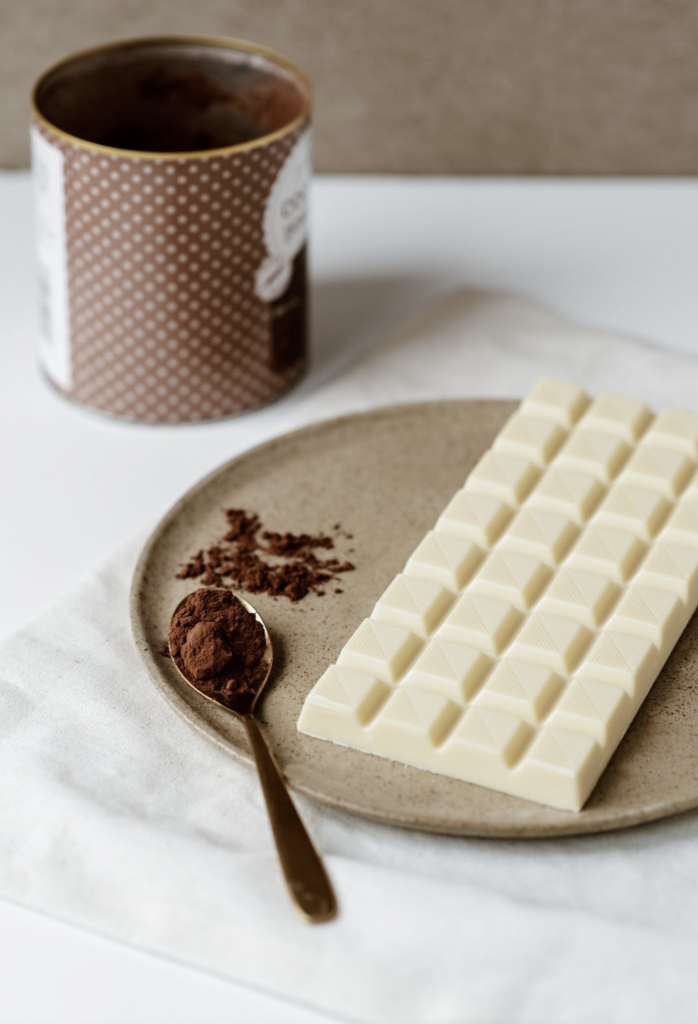 Pecan Plonk Nutty and delicious, our Pecan Plonk is one of our favourites to end an evening on. We suggest pairing this chocolate with an espresso martini to compliment the deep flavour. If you are feeling adventurous, as this chocolate already has notes of brandy and port, we love pairing this chocolate with a short glass of each to bring out those flavours.

Which is your favourite pairing? Let us know in the comments!