Winter is here and what better way to spend the cooler months than curled up on the sofa watching a film? To help you find some sweet inspiration, we've rounded up the top chocolate movies, so grab your tasting box of chocolates and press play.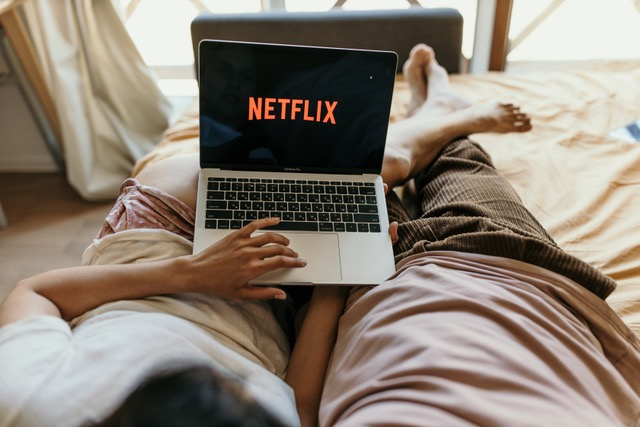 Chocolat (2000)
Starring Juliette Binoche and Johnny Depp, Chocolat tells the story of a nomadic mother and young daughter who settle in the fictional French town of Lansquenet-sous-Tannes. Opening a chocolaterie, the conservative townspeople grow suspicious of the new arrivals as Vianne opens them up to both chocolate and the joy of the world.
It's a dreamy romantic comedy that will have you reaching for the chocolate box.
Charlie and the Chocolate Factory (2005)
While we also recommend the 1971 Willy Wonka and the Chocolate Factory, the 2005 adaptation slightly takes the (chocolate) cake. Again starring Johnny Depp as the eccentric Willy Wonka, a young Charlie Bucket wins a competition to enter the golden gates of Willy Wonka's mysterious chocolate factory.
Written by children's author Roald Dahl, this film is an adventurous and family-friendly chocolate-filled ride. P.S. Keep an eye out for another Willy Wonka film supposedly coming soon starring Timothee Chalamet.
Like Water For Chocolate (1992)
This 1992 film is an adaptation of the novel by Mexican novelist Laura Esquivel. Set in the early 20th century, Tita is forbidden to marry her true love Pedro as family tradition says Tita has to look after her mother. Pedro marries her older sister and Tita finds comfort through cooking. A sensory film about passion, romance and food, this is a perfectly sweet movie for date night.
Dripping In Chocolate (2012)
A tale of a chocolate shop and a murder mystery, this movie has all of the dark chocolate treats. Filmed in Sydney, and starring Australian David Wenham and Louise Lombrad, Dripping In Chocolate tells the story of a disgruntled detective who finds a chocolate wrapper in the pocket of a murdered woman. This leads him to the owner of a boutique chocolate shop as mysteries and romance begin to unravel (or should we say, unwrap).
Want to indulge while you watch? Make it a date night and order your box of chocolates here.