Put it into your calendar now, chocoholics because World Chocolate Day is fast approaching! Here at Urban Chocolatier, we obviously think that World Chocolate Day should be every day of the year. But July 7th is the day that the world can stop and take a moment to appreciate the delicious cocoa bean (in all its forms). So, how should you celebrate the sweet stuff? Read on for our top 4 ways to spend World Chocolate Day.
A Choc-Inspired Movie Night
With World Chocolate Day falling in the middle of winter, what's better than staying in and having a good ol' fashioned movie night? Organise all your favourite sweet treats and then settle in with a glass of red as you choose from these top 4 choc-inspired films. Don't forget the choc tops!
Host an Indulgent Picnic
If it's not too chilly where you live, why not celebrate World Chocolate Day with a sweet picnic? Bring your hot chocolates in a flask, make this mouth-watering rich chocolate cake or create your own chocolate taste test. We've put a list of our favourite pairings together here.
However you like your choc, make sure it's indulgent, DIY and unforgettable.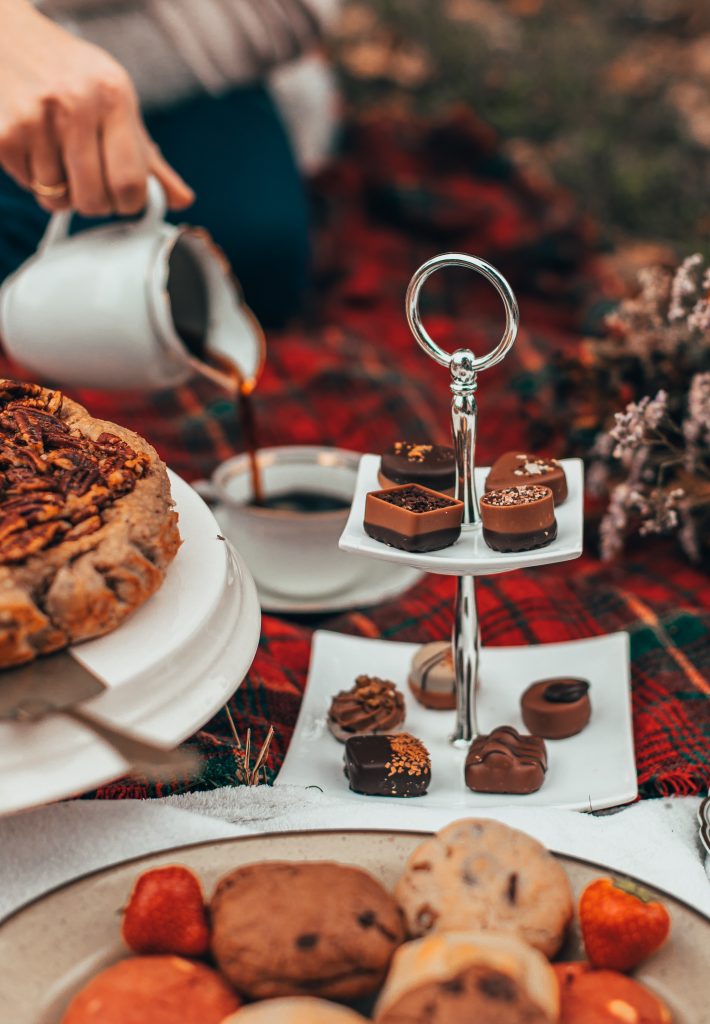 A Sweet Date Night
Haven't you heard? Chocolate is an aphrodisiac. What better way to celebrate World Chocolate Day than with a romantic date night? From strawberries dipped in chocolate to… ahem, melted chocolate, there are stacks of creative ways to incorporate the sweet stuff into your date night on July 7th.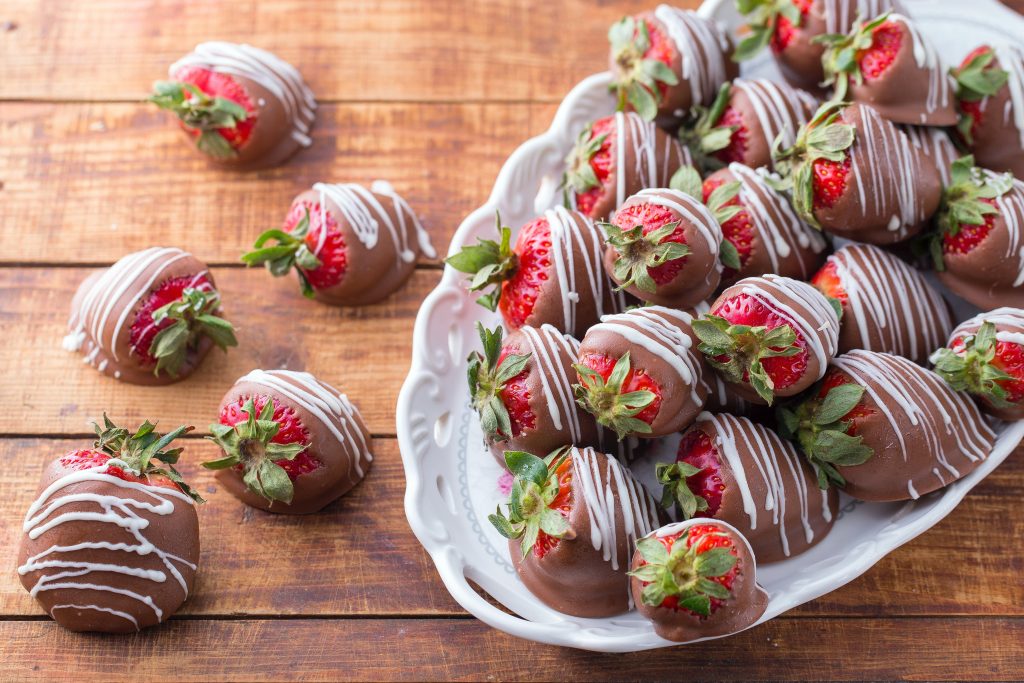 Give the Gift of Choc
A mood booster, an endorphin-giver, a taste-bud temptress, chocolate really has it all. And have we ever needed the gift of chocolate more than now? After a tough year, giving a loved one a present is one way to show we care and acknowledge World Chocolate Day at the same time.
Perhaps you can gift a loved one a membership to Australia's first-ever Chocolate Tasting Club so they're chocolate-ed up all year 'round? Because no matter what happens, on July 7th (and every day of the year), chocolate is always there for us.
Find more ways to celebrate World Chocolate Day here.